The last time I posted an apology I stated that I had gotten married and moved into a place with no internet. Well, that turned out to be a big mistake. I ended up unknowingly marrying an abusive, druggy, pedophile. I lived in constant fear for awhile, but a little over a year ago, I finally left.
The divorce kept me busy for a long time and I've just been having a hard time getting over my experience.
There was only one good thing that came from my marriage and that is this little angel: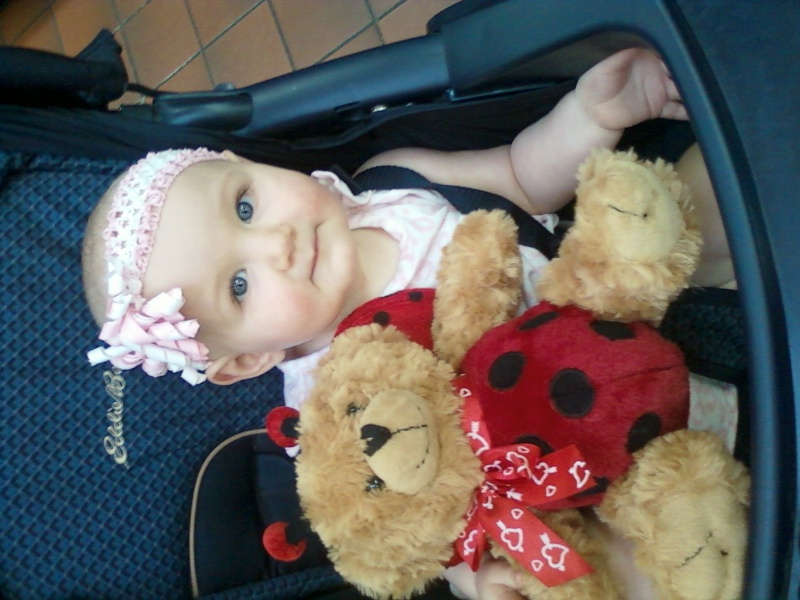 And she keeps me very busy. But I will do my best to check in every now and then.